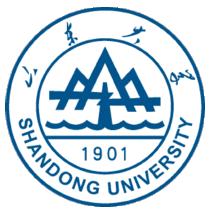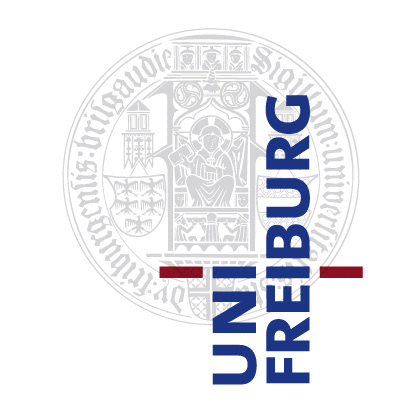 Claus Bauer
Biography

Claus Bauer received his Master and Ph.D. degrees in pure mathematics from the Department of Mathematics at the Albert-Ludwigs University, Freiburg, Germany in 1994 and 1996, respectively. His research focused on problems of additive number theory and the distribution of prime numbers. From 1994-1996, he was a visiting scholar at the Number Theory Group at Shandong University, Jinan, China, where he performed the research for his doctoral thesis. During this time, he was supported by scholarships from the German Academic Exchange Service, the Chinese Ministry of Education, and the Gottlieb-Daimler- and Karl Benz-Foundation.

From 1997 to 2000, he worked in the Mobile Communications Division of Siemens, Munich, Germany. He initially researched network design algorithms and performance evaluation techniques for GSM and UMTS networks. Later, he designed system architectures for Third and Fourth Generation wireless communication systems.

From 2000-2002, Claus was the main person responsible for all IP networking related research efforts at the Tellabs Research Center, Cambridge, Massachusetts. He led research projects and performed research that examined MPLS technology, quality-of-service-problems in the Internet, call admission control algorithms, optical switching technologies, packet switch architectures, and media gateways. His work also focused on the mathematical modeling and optimization of high-speed networks.

In 2002, he joined Dolby Laboratories in San Francisco, California, as a Research Manager and Senior Scientist. He performed and led research on multimedia digital signal processing, multimedia streaming technologies, home networking technologies, digital content security, and the application of discrete optimization techniques to problems in digital signal processing.

Since 2010, Claus is living in Beijing. He is the director of Dolby's Research operations in China.

He is the author or co-author of numerous publications and patents. A native German speaker, he is also fluent in Mandarin, English, French, Spanish, Italian, and Portuguese.